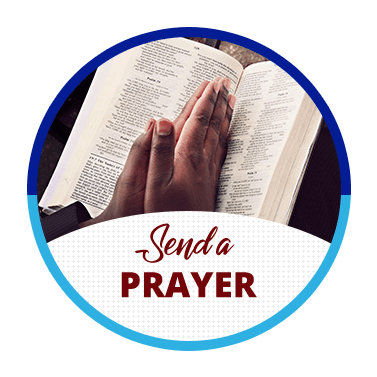 MISSIONS AND OUTREACH MINISTRIES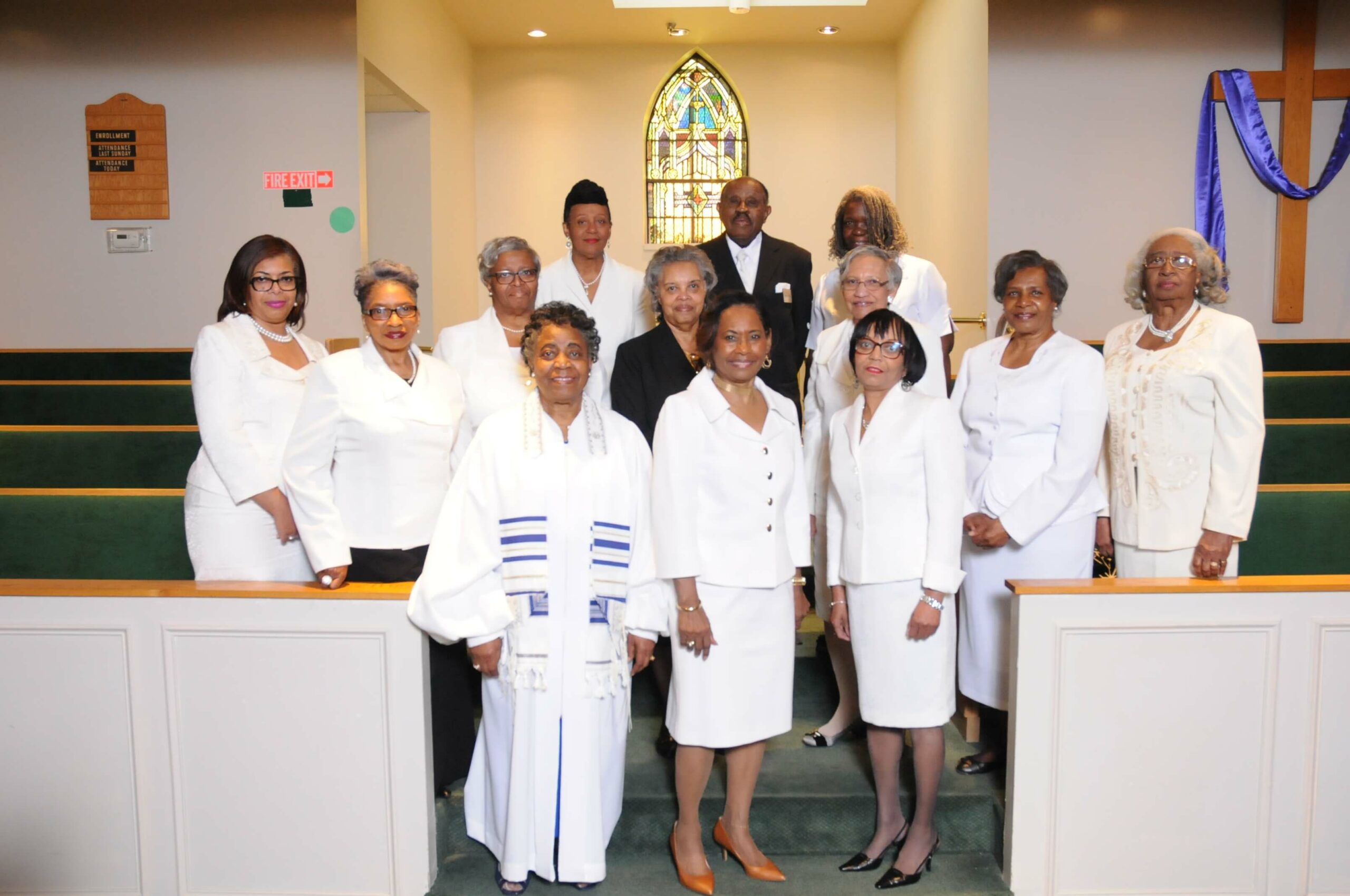 The Mission and Outreach Ministries of Paramount Baptist Church is a multi-gifted ministry, called to encourage those of the house hold of faith and to evangelize the lost persons of this world. Missionaries minister and nurture both, believers and non-believers in all aspects of their lives. We are committed to serving the church, community, and world. We are called to aid physically that we might minister spiritually.
Our mission is to share the Gospel of Jesus Christ, so that all who hear may clearly understand God's plan of salvation and accept Jesus Christ as their Lord and Saviour. We are also called to teach faith principles that hearers may apply them and increase their knowledge in the Word of God.
Chairperson: Susie Harris
Co-Chairperson: Denise Williams
Rev. Lula M. Bell
Deaconess Lillie Giles
Shirley Henderson
Lula Jones
Brenda Lipscomb
Peggy Maske
Marion Roy
Vivian Ruffin
Gwendolyn Smith
Deacon Calvin Street
Mattie Towns