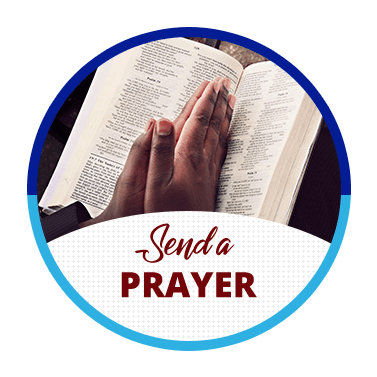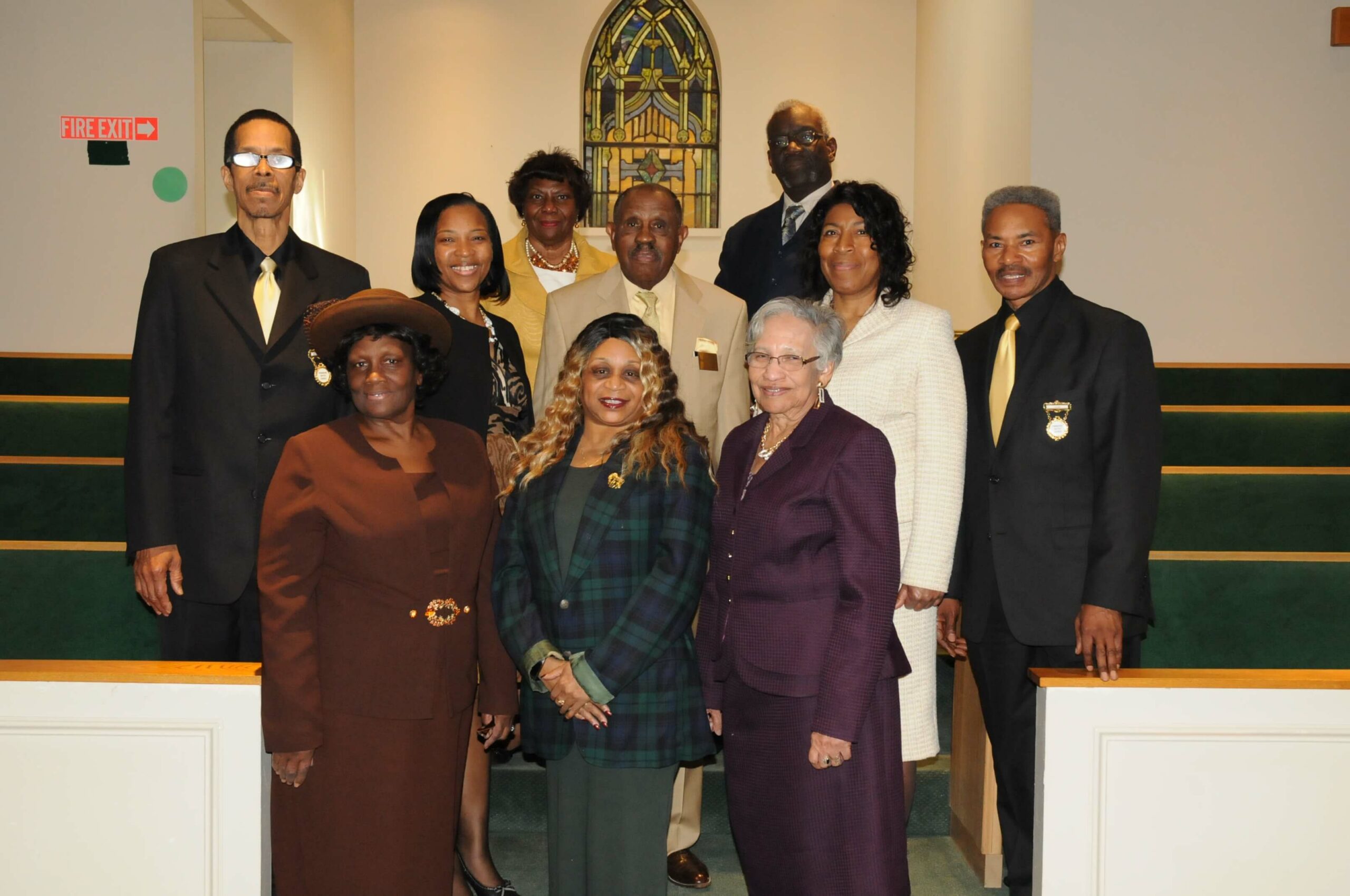 The Christian Education Ministry of Paramount Baptist Church is designed to equip the Body of Christ for holistic ministry which will move persons forward in their spiritual growth. To achieve its purpose, the church must bring the Christian message to life through a variety of efforts that will enable persons to daily live holistic lives — physically, socially, emotionally, intellectually as well as spiritually.
Circles Coordinator: Deaconess Dottie Johns
Deaconess Sylvia Johnson –

 

(January/Reuben)
Shirley Golston –

 

(February/Simeon)
Rev. Ryland Jones –

 

(March/Levi)
Trustee Joseph Hawkins III –

 

(April/Judah)
Deaconess Vicki Martin –

 

(May/Dan)
Deacon Calvin Street –

 

(June/Naphtali)
Bernice Waller –

 

(July/Gad)
Stephany Gist –

 

(August/Asher)
Brenda Lipscomb –

 

(September/Issachar)
Deaconess Dottie Johns –

 

(October/Zebulun)
Mertha Jackson –

 

(November/Joseph)
Deaconess Isa Street –

 

(December/Benjamin)
All members are divided into Tribes as so illustrated in the Old Testament (Deuteronomy chapter 33). Moses divided the sons and two grandsons of Jacob into tribes for better organization and dissemination of information to the children of Israel, who had grown so large in number.