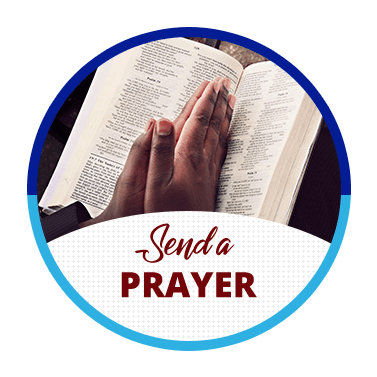 A Worshipping church with every member seeking fellowship with God in spirit and in truth, prayer and regular attendance in worship service.
A Learning church with every member committed to Bible Study and enrolled in a Sunday School class.
A Soul-Winning church each one to reach one, our love to God by touching the untouched, reaching the unreached through genuine Christian concern; and through witnessing to them with the hope of bringing them to Christ and membership in Paramount Baptist Church
Every Member a Tither, which is the way of financing the work of the kingdom of God, without begging based on the word of God.
Fellowship with God in spirit and truth is part of one of our church goals statement. Providing fellowship among the members and visitors.