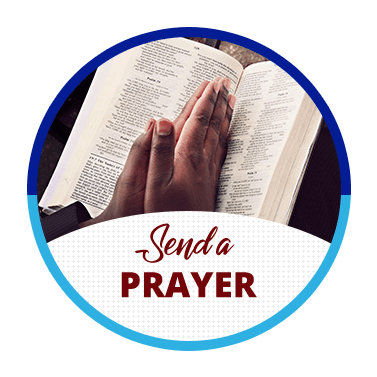 Biography of Pastor Kenneth Eugene Rioland, Jr, Pastor
Paramount Baptist Church, D.C.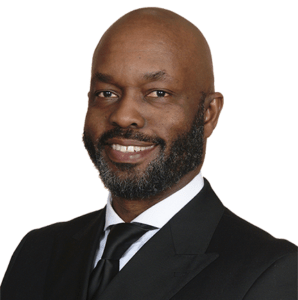 Kenneth Eugene Rioland, Jr. is a native of Tampa, Florida. He is the eldest son of the late Kenneth Eugene Rioland, Sr. and Johnnie Mae Rioland. Pastor Rioland graduated from the Hillsborough County Public School System and enrolled in Florida Agricultural & Mechanical University majoring in Business Administration in Tallahassee, Florida. He earned his Masters of Divinity and Executive MBA degree from Virginia Union University.
Pastor Rioland yielded to the call to preach in 2006 and was licensed and ordained by Pastor Fredrick Amos Davis at First Calvary Baptist Church in Durham, North Carolina. Under his leadership, Pastor Rioland served as an Associate Minister, Sunday School Teacher and Ministerial Liaison to the Male Summit until being called to pastor the historic Macedonia Baptist Church in Heathsville, Virginia where he served faithfully for seven years.
Pastor Rioland is a visionary, astute teacher, and prolific proclaimer of the Gospel of Jesus Christ. He is a sought-after revivalist, workshop presenter, and church leadership trainer. Due to his unusual giftedness in interpreting the word of God, he has afforded Christians of all ages and socio-economic backgrounds the opportunity to better understand the true intent of biblical texts for basic life application. Together with his wife, he is the co-founder of Rioland Ministries, Inc. (RMI). Pastor Rioland has served on numerous boards including Chairman of Macedonia Community Development Corporation; board member for Bay Aging, YMCA, Chesapeake Academy and Visions.
He currently serves as Chairman of the Board for the Highlands Community Development Corporation, Paramount Baptist Church Credit Union, and member of the Board of Directors for The District of Columbia Baptist Convention.
Pastor Rioland is happily married to his partner in life and ministry, Rev. Cynthia J. Rioland. They are the proud parents of one son, Kenneth Eugene Rioland, III; one daughter-in-love Daizha Lankford Rioland and grand-daughter Alani Day Rioland.