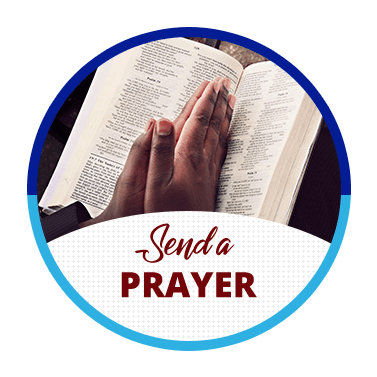 Rev. Cynthia J. Rioland, M,Div.
Paramount Baptist Church, D.C.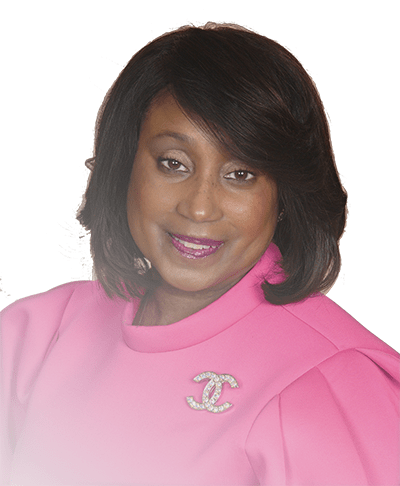 Rev. Cynthia J. Rioland, or Rev. "C" as she is affectionately known, is the youngest of four siblings born to the late Mr. Robert & Mrs. Lucy Beatrice Jackson. She accepted Jesus Christ as her personal Savior at the age of thirteen and was educated in the Prince George's County Public School System in Maryland. Upon graduation, she enrolled in Florida Agricultural and Mechanical University in Tallahassee, Florida. It was during her junior year that Rev. Rioland accepted the call to Christian Ministry and preached her initial sermon at Paramount Baptist Church in Washington, D.C. under the leadership of Pastor Ishmael L. Shaw.
After graduating from FAMU, where she earned her Bachelor of Science Degree in Business Administration, Rev. Rioland returned to the D.C. Metropolitan area to accept a full-time position as the Minister of Music and Youth at Paramount. While working full-time, she enrolled in Howard University School of Divinity earning a Master of Divinity Degree and was ordained through American Baptist Churches, USA. Currently, she is pursuing her Doctor of Ministry from Regent University in Spiritual Renewal and Leadership.
Rev. Rioland served seven years as the Church Business Administrator and Women's Ministry Ministerial Liaison at First Calvary Baptist Church in Durham, North Carolina under the leadership of Pastor Fredrick A. Davis. She also served as Co-Pastor at the historic Macedonia Baptist Church in Heathsville, Virginia alongside her husband and most recently as Executive Minister of Assimilation and Women's Ministry Leader at Union Branch Baptist Church, Chesterfield, Virginia for five years. Rev. Rioland is an effective teacher and anointed preacher. Her greatest passion is addressing youth and women's issues. She has the uncanny ability to bring life application to biblical interpretation. Her humor and energy in the pulpit are both inspiring and life changing.
Rev. Rioland has served as a missionary in Bermuda, Suriname and French Guyana. She has also served as an instructor for the Progressive National Baptist Convention Christian Education Congress, Youth Consultant for the District of Columbia Baptist Convention and Convener for the Triangle Cluster of American Baptist Churches of the South while residing in Durham. She was honored to serve as the first woman to speak at the Progressive National Baptist Convention Young Adult Men's Session and served as guest speaker at the Baptist General Convention of Virginia. Rev. Cynthia is a proud member of Delta Sigma Theta Sorority, Inc.
November 2019, God in His infinite wisdom brought Rev. Rioland full circle to return to her home church and serve with her husband at Paramount Baptist Church in Southeast Washington, D.C. as the Executive Minister. She is happily married to Pastor Kenneth Rioland, Jr. They are the proud parents of one son, Kenneth Eugene Rioland, III (Tre's). She "is not ashamed of the Gospel of Jesus Christ for it is the power of God unto Salvation to all that believeth." Rom. 1:16